Are Keratin Masks Good for Your Hair?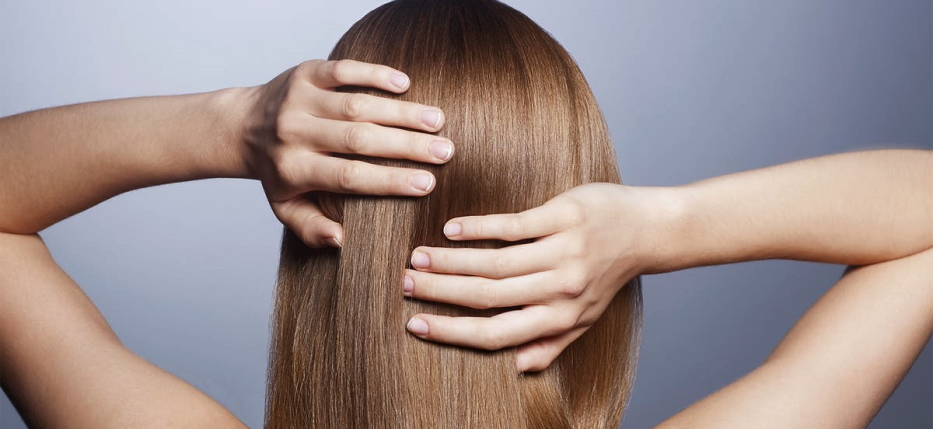 Everybody wants beautiful hair. It acts as an important accessory to the whole look.  Keratin is a protein that is found in your hair, nails, and skin. It is also present inside our body. It is an important component of your hair health. Lack of it can result in brittle, dry, and frizzy hair. The lack of this protein is what is holding you back from having beautiful, silky, frizz-free hair. But there are many ways to reinforce it and get beautiful hair again.
The benefits of keratin for hair are plenty. It revives your hair and gives it a beautiful, lustrous shine that we all want. It makes rough hair smooth and manageable and makes brittle hair strong and helps in achieving thickness in hair strands. Keratin works by smoothing the cuticle of your hair, thereby making it smooth and glossy. If you are struggling with frizzy, brittle, and lifeless hair, you might want to give keratin a shot.

There are many ways in which you can reinforce keratin in your hair. Popular ways of doing so are through salon treatment, hair masks, shampoos, serums, and supplements. Keratin masks for hair are good for your hair as they contain the right amount of keratin and few chemicals that don't harm you too much. Salon treatments are a good option too, but they can be expensive and harmful too, as they can directly expose your hair to harmful chemicals. If you can find good quality keratin supplements, they can be great for your hair as well as overall health.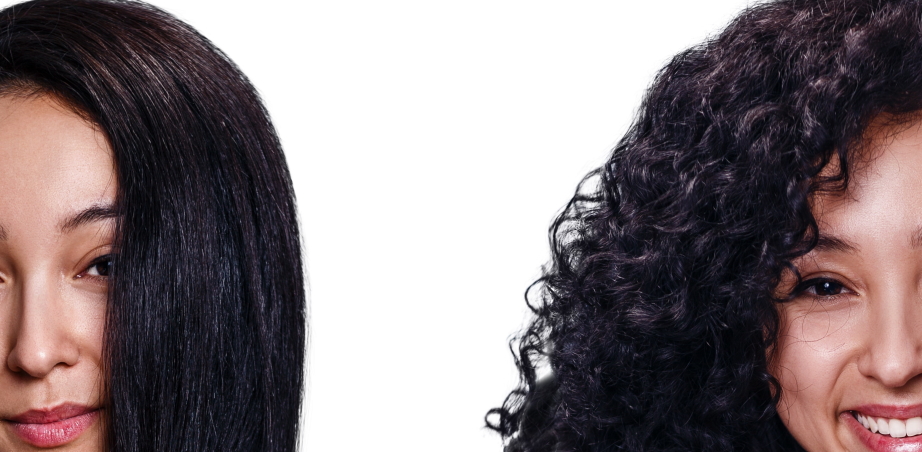 When looking for a good keratin mask for hair, make sure the product has ingredients like amino acids, hydrolyzed soy protein, wheat protein, silk, or keratin and they should be higher up on the ingredients list. These ingredients will reinforce keratin in your hair and give you the benefits of using keratin masks. Use them regularly to see results. Some popular keratin masks for hair are from L'Oreal, Wella, and Tresemme.
To conclude, yes, keratin is good for your hair, and masks containing good quality keratin will help you restore your hair's texture and shine, thereby making it frizz-free and manageable. When used regularly, it can improve the overall appearance of your hair. Keratin masks are a temporary but quick and easy fix to get silky hair, but they last only if you use them on a regular basis.