Which Rosemary Oil is Best for Hair?
Using essential oils in your skin and hair care has become very popular in recent times. Essential oils can be extracted from plants using techniques like evaporation and distillation. More people want to try different essential oils to treat problems like dry and irritated skin, hair loss, dandruff, etc, thanks to its popularity. The most popular essential oils these days are tea tree oil, lavender oil, jojoba oil, rosehip oil, rosemary oil, etc. Rosemary is popularly used in Mediterranean cuisine, but rosemary can do more than just make your food taste good.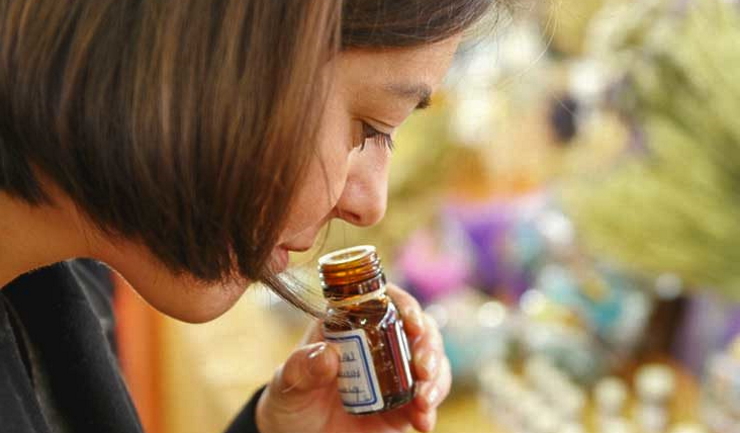 Rosemary is known to have properties that can help in treating hair loss and help your hair grow back. Many people have started using rosemary oil for hair growth. It is believed that using rosemary oil on your hair and scalp can improve the health of your hair and improve the quality of your hair, in terms of thickness and strength. This is because rosemary can heal nerve damage and restore tissue on your scalp, allowing better blood circulation and cell regeneration. When using rosemary or any other essential oil, make sure to mix it with a carrier oil, or else it can be too strong for your skin or scalp.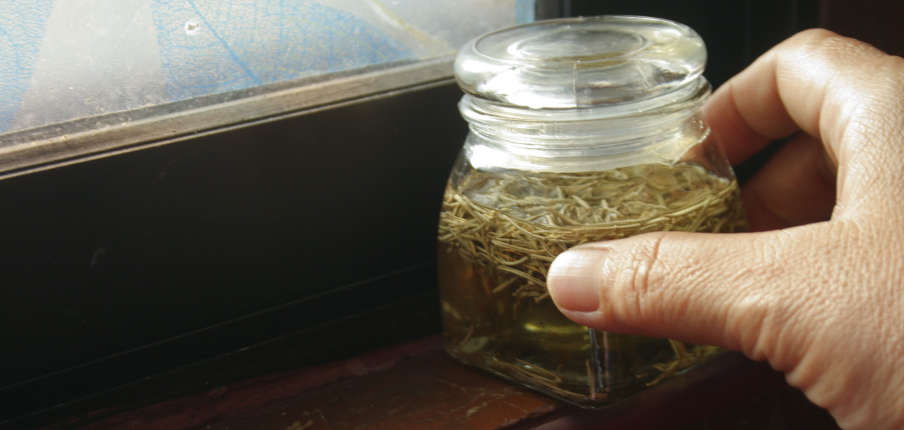 Here are some ways to use rosemary oil for hair.
Massage it in: Mix a few drops of rosemary essential oil in a carrier oil like coconut oil and massage this mixture on your scalp for a few minutes. You can wash it off after 15 minutes or leave it overnight for better results.
Mix it in your hair mask: When making any homemade hair masks like yogurt, banana, or aloe vera mask, mix in 20 to 30 drops of rosemary oil to make the mask even better. Apply an adequate amount on your scalp and hair shaft and leave it for at least 15-30 minutes, preferably overnight.