10 Home Remedies for Dandruff with Coconut Oil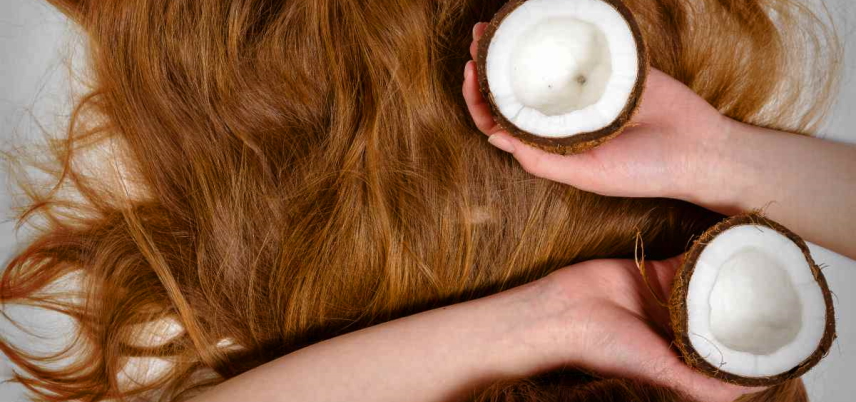 During winters, many people face a common hair problem – dandruff. These white flakes can be really annoying and make your scalp itchy. Additionally, dandruff can also cause pimples on your face and around your hairline. The main cause of dandruff is a dry scalp. You can use the humble coconut oil to try some dry scalp treatments at home that can help combat this problem.
Here are some home remedies for dandruff with coconut oil
Gently massage warm coconut oil on your scalp with your fingers or a cotton ball. This will moisturize and hydrate your scalp, thereby treating dry scalp.
Use coconut oil in any of your hair masks to nourish and add moisture to your hair and scalp.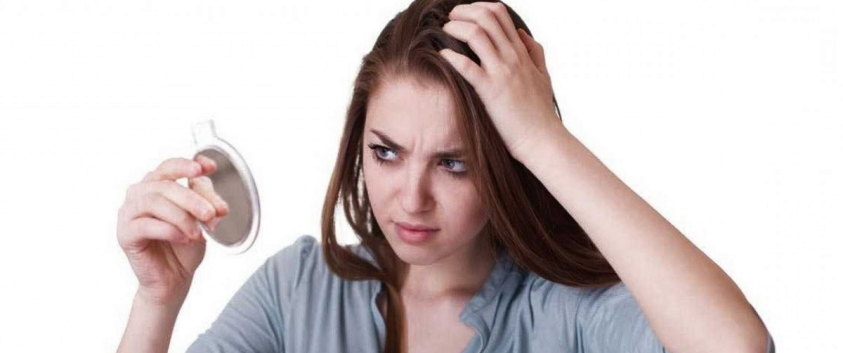 Mix coconut oil with other dandruff fighting ingredients to reinforce moisture as these ingredients tend to dry out your hair shaft.
Aloe vera is known for hydrating and coconut oil for moisturizing the scalp. Mixing the two will treat a dry scalp and reduce dandruff. Blend the two together and apply on your scalp, leaving it overnight.
Yogurt has acids that exfoliate the scalp while coconut oil nourishes the scalp. Both together can get rid of dandruff.
Onion is known to help reduce dandruff due to its antibacterial properties. Mixing its juice with coconut oil will help tackle the smell and hydrate the hair while reducing dandruff.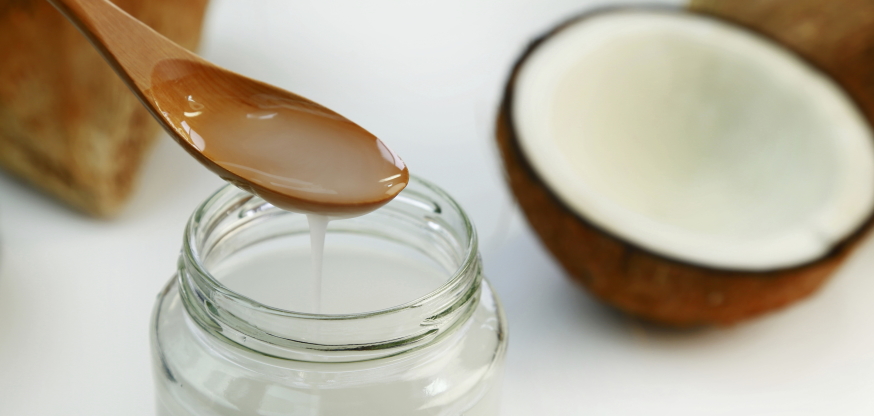 Tea tree oil has antifungal properties, known to effectively tackle dandruff. Mix it with coconut oil to moisturize your hair at the same time.
Lemon juice works with coconut oil to exfoliate the scalp and nourish your hair, which will help fight dandruff.
Avocados have fatty acids that help treat a dry scalp. Blending it with coconut oil gives a mask that you can leave in your hair overnight.
Use coconut oil as a carrier oil when using essential oils to treat dandruff. It balances out its strength and helps treat dandruff without any risk.