10 Steps How to Use a Bow Brush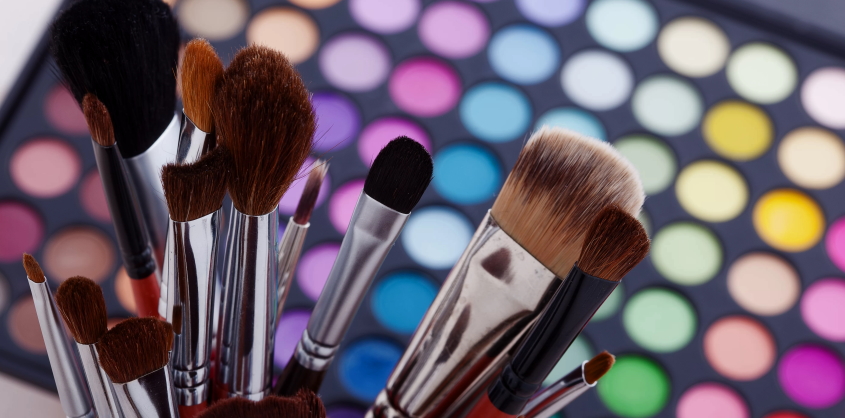 The most attractive feature of a person's face is the eyes. Women have used kohl to decorate their eyes for ages. Nowadays, people create different eye looks in an attempt to showcase it beautifully. Making your eyes the center of attraction on your face requires taking care of a key aspect: your eyebrows. Your eyebrows frame your face and bring more definition and character to your features. Doing them well ensures that your entire look is cohesive and defined.
Many people tend to neglect the eyebrows but they are actually very important to get that striking eye look. Eyebrows can make or break a makeup look. Using proper tools to keep them groomed and defined will help you make your eye makeup stand out. A brow brush helps with this. An eyebrow brush is used to comb through your brow hairs or shape them using it. Eyebrow brush benefits are plenty, not only do they make your brows look good, they help you keep them groomed and maintained.  You may get your eyebrows done by a professional or do them yourself at home.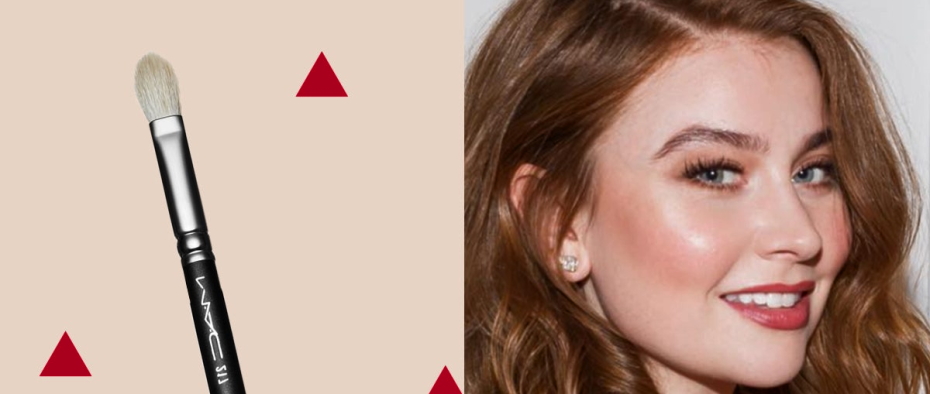 If you want to do your brows at home, here are some steps how to use a brow brush.
Get the right tools
You will find brow tools like spoolies, angled brushes, and mascara brushes in the market. Find one that is suitable for your eyebrows, size, and shape-wise. Having the right size brush will ensure that any product used on the brows will stay within the brow and not around it. It will help in achieving a neat look.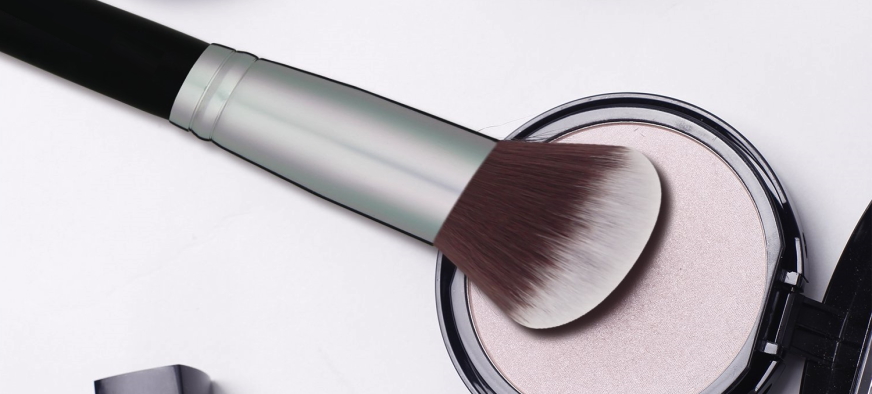 Comb them properly
Using a spoolie, comb through your brow hairs and make sure they are separated. If you want to trim them, brush the hair upwards, and cut off the excess that peeks out from the border of your brows.
Fill in
Using an angled brush, pick up some brow product and fill in the sparse areas using light strokes. It will give your brows a natural look. Then use a mascara brush to even it out and set it in place.