Which Straightener is Best for Damaged Hair?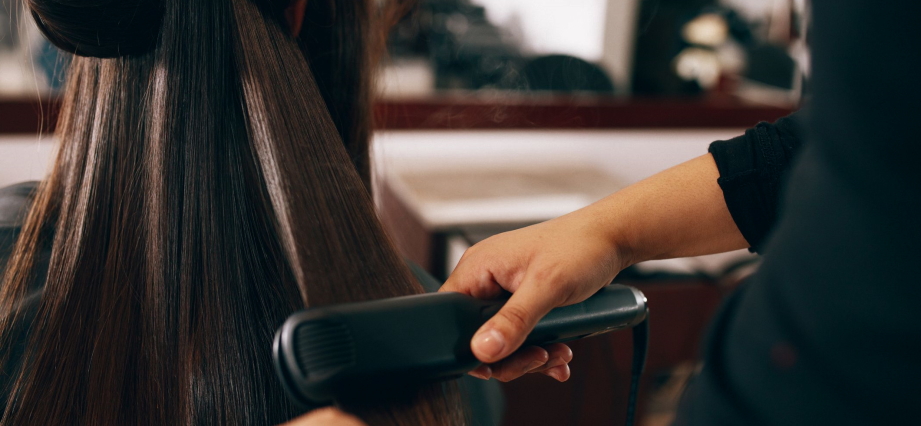 We all know how much damage applying heat can cause to our hair. No matter how much you try, you seem to gravitate towards heat tools for styling your hair. For many, this is because they like the results with a hot iron better than other heatless means. For some others, it is because of the convenience heat styling tools give us, no need to wait, just heat it up and use it; and it gives the same results every single time. So what do you do when you can't seem to lay off heat tools? You find ones that inflict less damage than others.
Hair straighteners are the most common heat styling tool most women own. Having poker-straight hair is something many women wish to have. This tool, being used frequently, causes a lot of heat damage to your hair, making it brittle and dry and prone to frizz. Regular straighteners can damage your hair to a great extent, but you can opt for straighteners with special plates that reduce the heat exposure to some extent. Styling tools having titanium or ceramic coated plates are the hair straighteners for all hair types. Titanium plates are useful for people with thick and coarse hair, while ceramic coated plates come in handy for fine hair.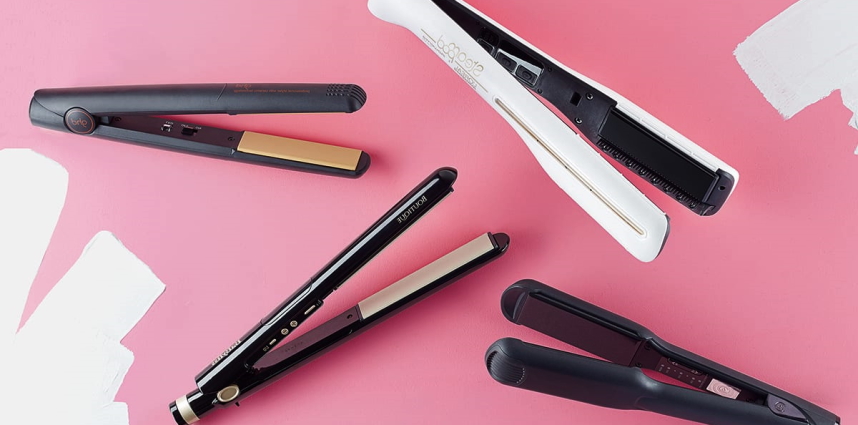 If you are looking for the best straightener for damaged hair, here's a list of some of the best available in the market to choose from:
Philips HP8316/00 Kerashine Hair straightener: This straightener has Keratin ceramic coated plates that are specially designed for people with thick hair. It can heat up in 60 seconds. Its SilkPro care technology prevents and protects your hair from getting exposed to heat too much.
Nova NHS 900 Professional Hair straightener: Not only is this straightener super affordable, but it also comes with ceramic coated plates that will protect your hair from being burnt to a crisp. This is one of the most affordable hair straighteners for all hair types.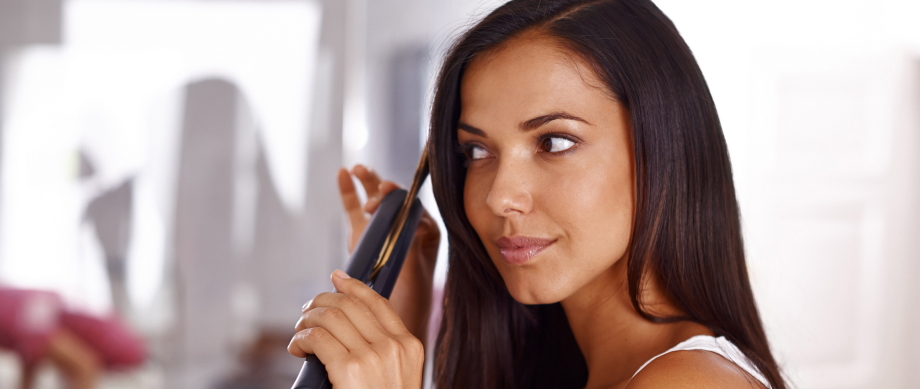 Remington S3500 Hair straightener: This brand is a household name in many salons and many hairstylists swear by it. This particular one comes with ceramic coated plates that are longer than regular ones, making it great for heavy usage.
Ikonic Pro Hair Straightener: This isn't as popular as some other brands of hair straighteners but is as good as the popular ones. It has tourmaline ceramic plates that produce far infrared, gentle heat that protects your hair from excess heat damage and gets rid of frizz easily.