The Ideal Hair Care Routine for Long Hair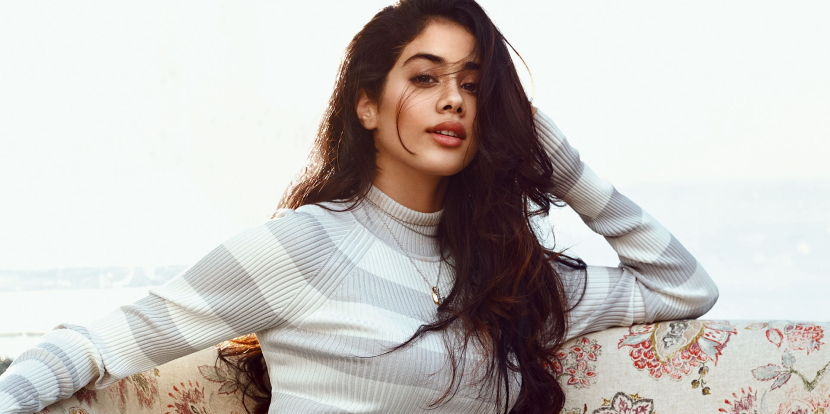 For women, their hair is an asset. Taking care of their hair is as important as looking after their health. For centuries women have focused a great deal on taking care of their mane and many women prefer to keep their hair long. As beautiful as long hair looks, it is just as difficult to maintain it and keep it healthy. You need to take very good care of long hair to make it look as pretty as possible. To keep your long hair in good condition, you must have a proper hair care routine in place.
Having the ideal hair care routine for long hair ensures the longevity of its health. Using the right tools and products is important to keep your hair looking shiny and healthy. Here are some steps to take care of long hair.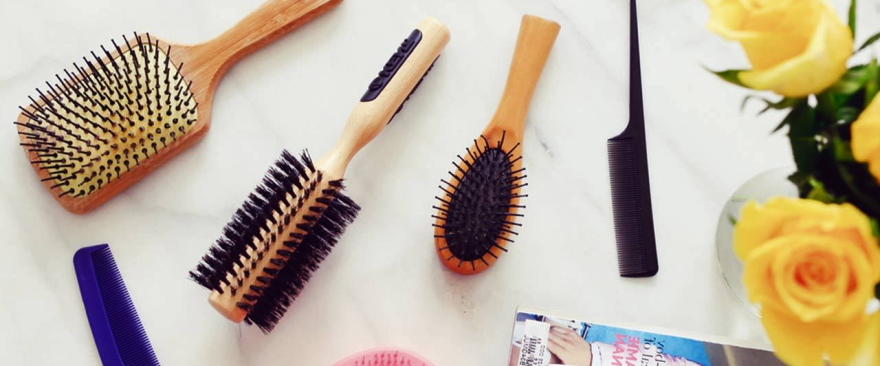 Identify your hair type: Knowing what your hair type becomes important when you have long hair. It really helps in picking the right products and tools for your hair. Every hair type behaves differently from the other. So to curate the ideal routine for your hair, you need to know how your hair behaves and what will be suitable for it.
Pick the right tools: There are plenty of hair tools available in the market, but not all are good for your hair. Some hair brushes tend to pull and tug your hair too much, using which you can face significant hair fall over time. For long hair, pick the kind of tools that do not pull your hair too much and detangle your hair well. Use scrunchies instead of elastic hair ties as they don't tug at your hair roots.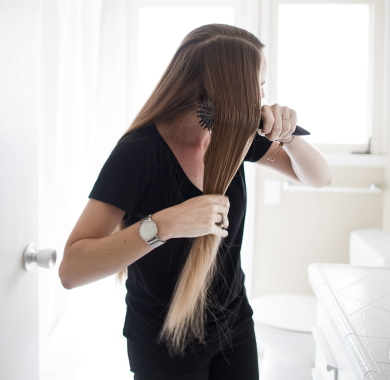 Choose the correct products: If you want to maintain long hair, you need to keep them hydrated and nourished. According to your hair type, you will be able to figure out which ingredients can give your hair the moisture it needs to stay healthy. To maintain long hair, you mainly need to keep them nourished to maintain the length, or else they may become brittle and dry, making them frizzy. Oil your hair or apply hair masks regularly, use a mild shampoo, and don't rub your hair too hard on your towel; this will maintain hydration.
Use bare minimum heat: Heat damage can make your hair brittle which is not good for long hair. Use your heat tools at the lowest heat setting and always use a heat protectant before heat styling your hair to maintain its health.