5 Ways to Use Hair Rollers for Easy Waves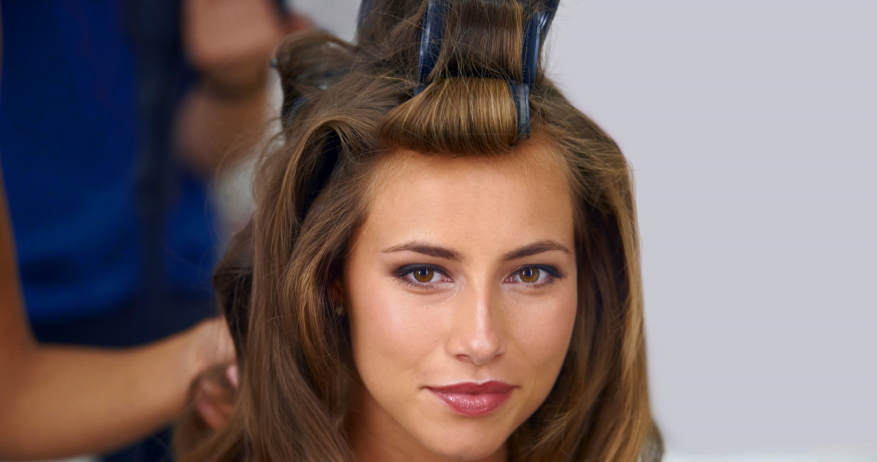 Curls in your hair have always been an elegant and feminine look. Earlier, women used to spend hours at salons to get their hair curls and achieve the perfect bounce in their hair. But now you can easily achieve that using curling irons and hair rollers. While curling irons are quick and easy to use, they can damage your hair due to its high temperature. Hair rollers are also easy to use and inflict lesser damage than curling irons. There are many types of rollers available in the market such as hot rollers, velcro rollers, and stick rollers.
Hair rollers are preferred by many women as they are not as damaging as a curling iron and the results last longer. You can use a hair roller to wave or curl your hair. Depending upon the kind of look you want to achieve and how much time you can spend on getting that look, you can pick the type of hair roller you need, they come in different shapes and sizes.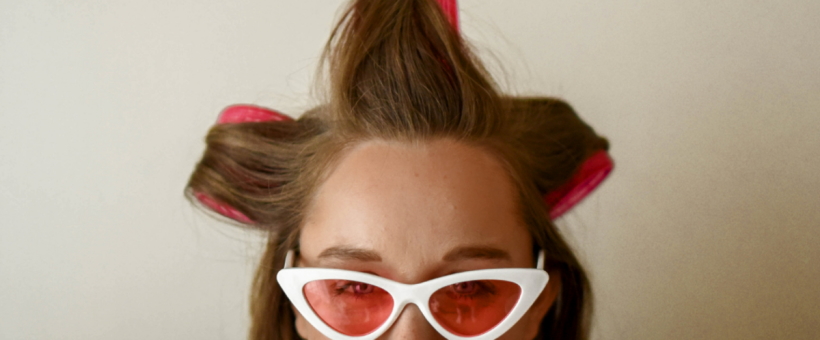 There are many ways to use hair rollers for easy waves. If you want to make hair waves with rollers, use velcro rollers that have a bigger diameter when dealing with dry hair, or use stick rollers with wet hair. Here are 5 ways to use them:
Use it on wet hair: Using hair rollers directly on wet hair will ensure that the curls hold their shape better and save you some time as you don't have to wait for your hair to dry for styling.
Stack them: When rolling the hair rollers, stack each roll on the other so that it gives easy waves to your hair. The stacking method is best for creating waves.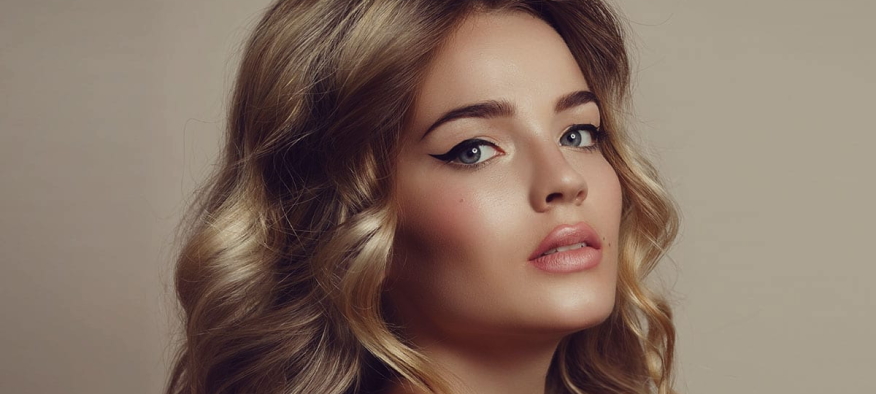 Use texture spray: Using texture spray along with rollers will help you achieve a wavy look with less effort. It helps to keep the hair in place and give it volume, making for an easy wavy look. Apply the product on wet or damp hair and style it right away, it will create a curl as the product dries.
Use velcro rollers: Velcro rollers are available in many sizes. For a wavy look, choose a bigger roller and use it on dry hair. Blow-dry your hair and then use velcro rollers to get easy waves, the heat from blow-drying will help form the curl.
Stick rollers for beachy waves: If you want effortless and easy beachy waves, opt for stick rollers and loosely wind them. This will give a wavy look to your hair. You can use them on wet or dry hair.