Different Types of Hair Bangs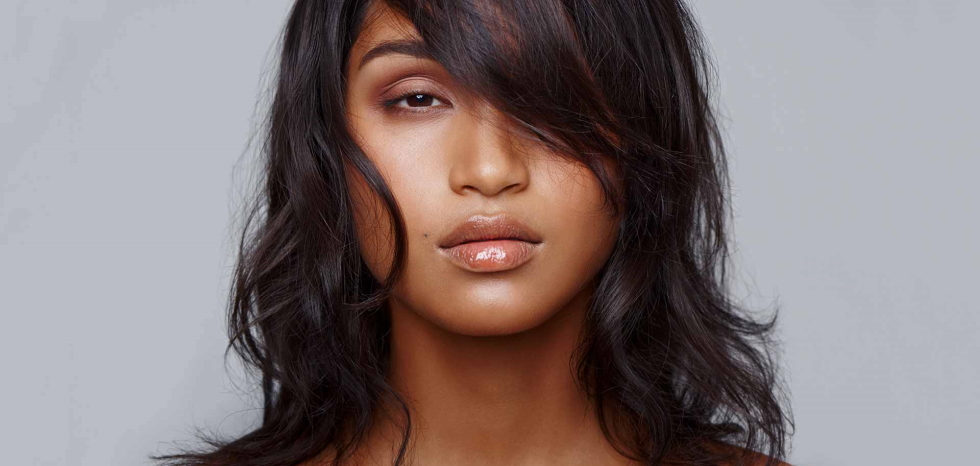 Getting trendy haircuts has been in vogue for a long time. You can get literally any type of haircut you want, there are plenty of styles to choose from. But that doesn't mean every haircut and style will look good on you. A mistake that many people make when getting haircuts is that they expect the exact results as their reference photo. The reality is, a haircut is supposed to suit your face shape and accentuate your features further.
Women love getting bangs as they add something extra to their look. You can let them be as is, or style them to get the desired look. Haircuts are all about giving your face some definition and accentuate your best features. Let a professional help you with getting the right bangs.
There are at least 10 different types of hair bangs, probably more. Your hairstylist will guide and help you get the right bangs type for face shape yours. Here are some common styles of bangs: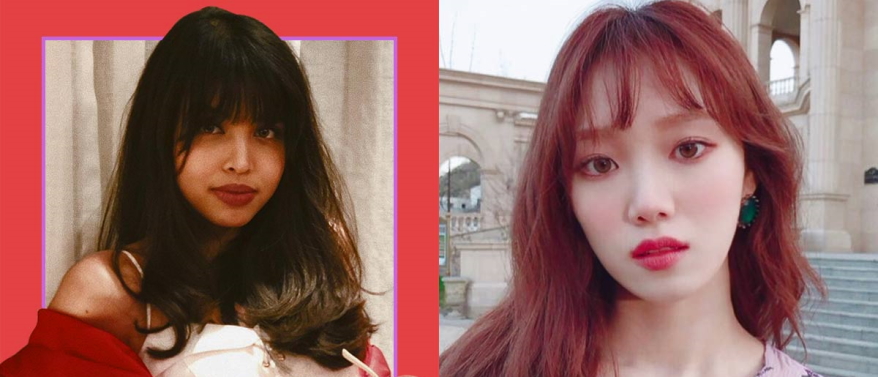 Side-swept bangs: This is perfect for a round face shape. It gives more definition and dimension to your face and makes it look less round than it is.
Straight bangs: This is great for a long face shape. It takes away attention from the length of your face and allows your features to shine through.
Wispy fringes: This is a great style for people with a heart-shaped face. These draw more attention to your forehead and elongate your face.
Long fringes: If you have a square-shaped face, fringes that go till your eyebrows will look good on you. They soften the look of your strong jawline and highlight your features.   
Layered bangs: These are great for people who want to try straight bangs but are too afraid to do so. Such bangs can be styled in many ways, so you can experiment with your look.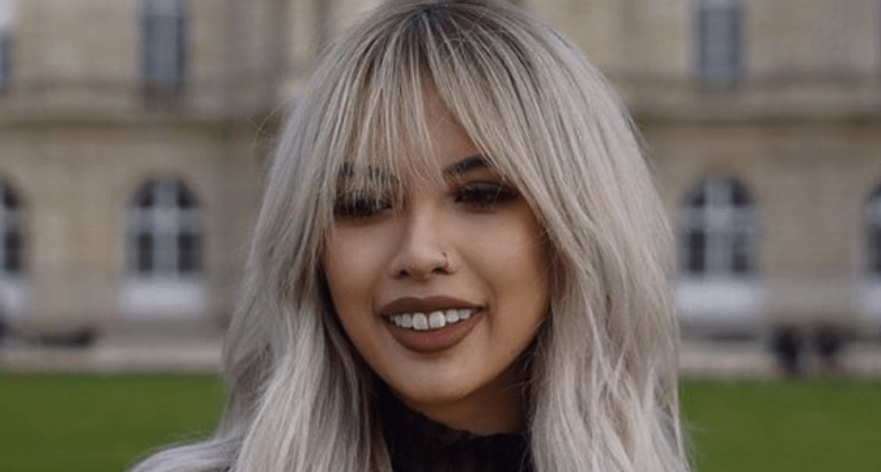 Shaggy bangs: They are similar to wispy bangs but a messier version of them. It gives an effortless, laid back chic look.
Long, wispy bangs: If you want something that doesn't cover your face but frames it, these are the bangs for you.
Curtain bangs: These bangs do to your face what curtains do to a window, frame the face. They draw more attention to the center of your face.
Curved bangs: These frame your face and bring some roundness to your face.
Textured bangs: This style gives an effortless, bohemian look.