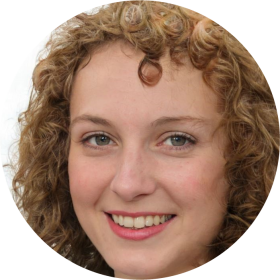 I'm a beauty writer for both on-line and mainstream media. I've written 4 beauty books over the years and never want to write another!
I started writing beauty for various newspapers. When I first started writing, my initiation was to be made Shopping Editor on a parenting magazine, because the previous incumbent had walked. Actually, it wasn't long before I followed her, realising that there is only so much fascination a limited edition set of can induce.
I then had a column in again about children's product but progressed to some travel writing. Eventually, someone gave me a go at writing about beauty, and the rest is history. I've never enjoyed writing about anything as much as I do about beauty. It's endlessly interesting, constantly changing and I am never lacking for subject matter.
So, I like to showcase products I think are excellent, beautiful, and exciting, as well as give a no holds barred point of view on products that aren't so good. My thought is that if a brand is asking for money for a product that doesn't do the job, isn't great value for its market, is all smoke and mirrors, they need to go away and make a better one and not expect nobody to mention that it really isn't very good.
Advertising Policy: I now take selected ads in an open fashion and sponsored posts which are clearly labelled. In the interests of being open, the sidebar is a paid for service for products I personally rate and like. You'll never see anything I don't actually like in the sidebar for the sake of a buck.